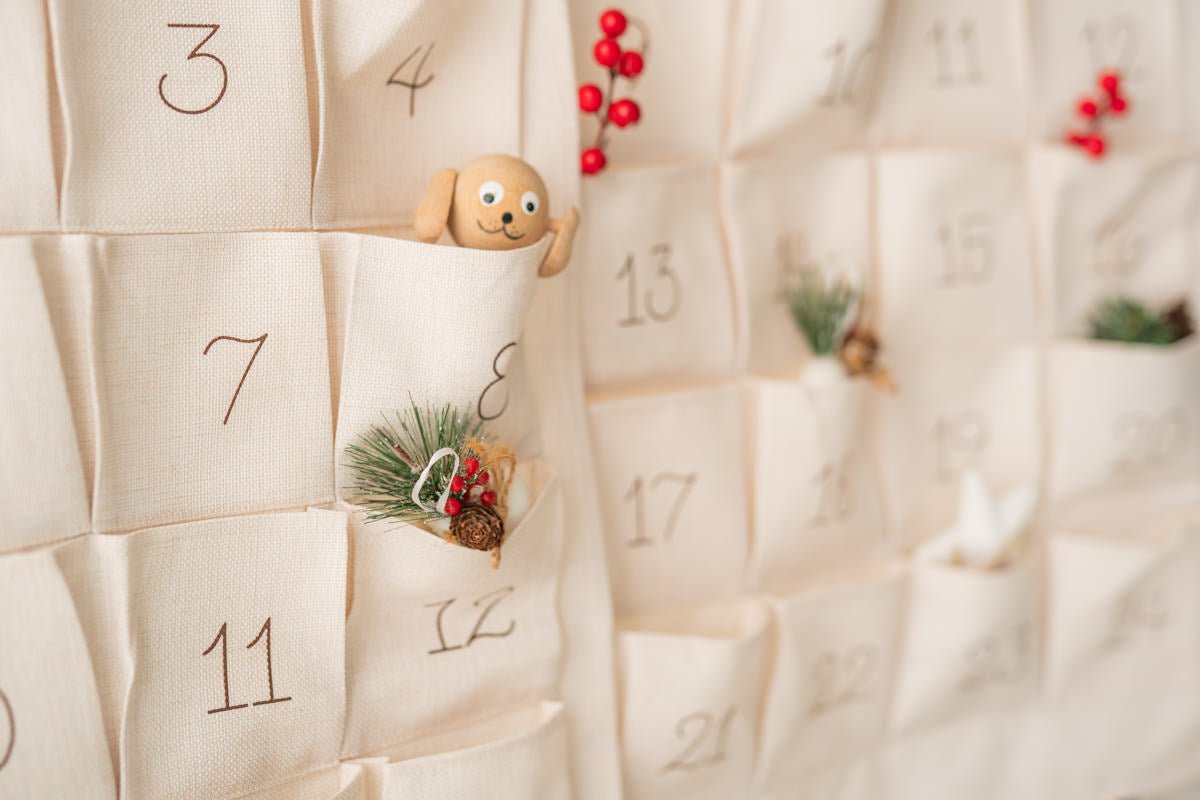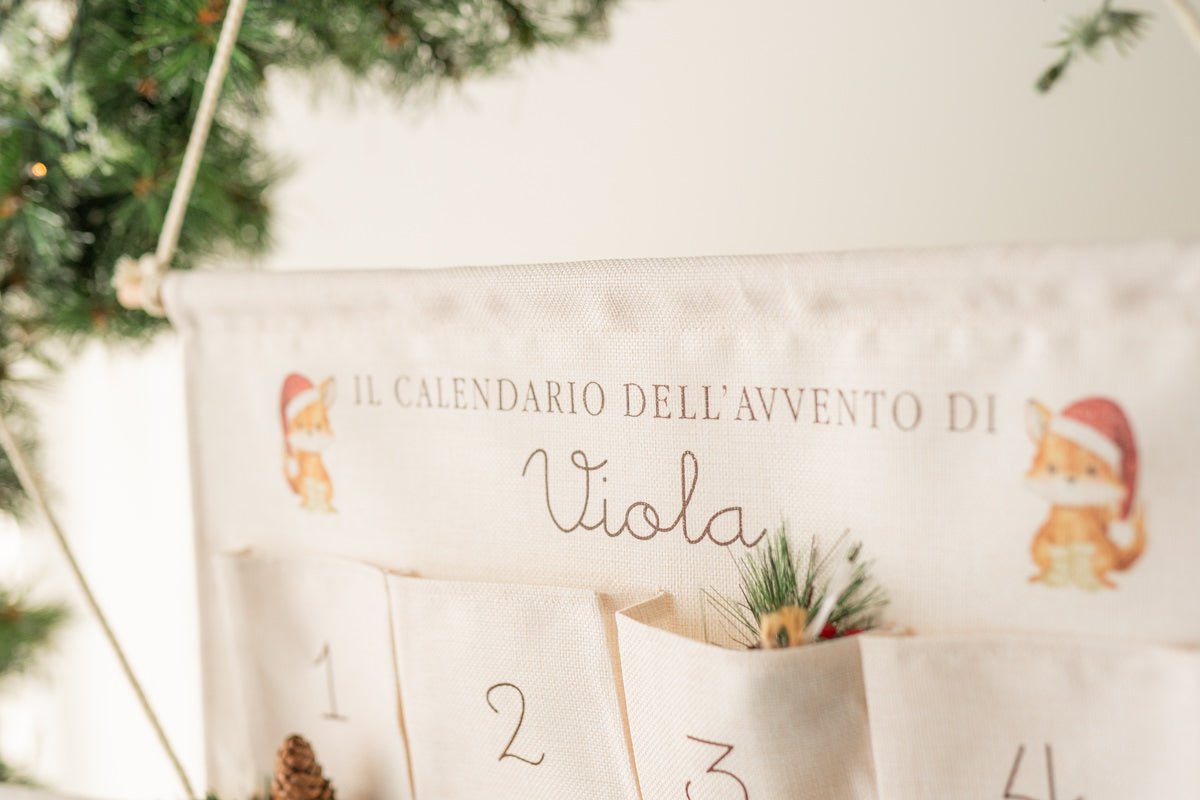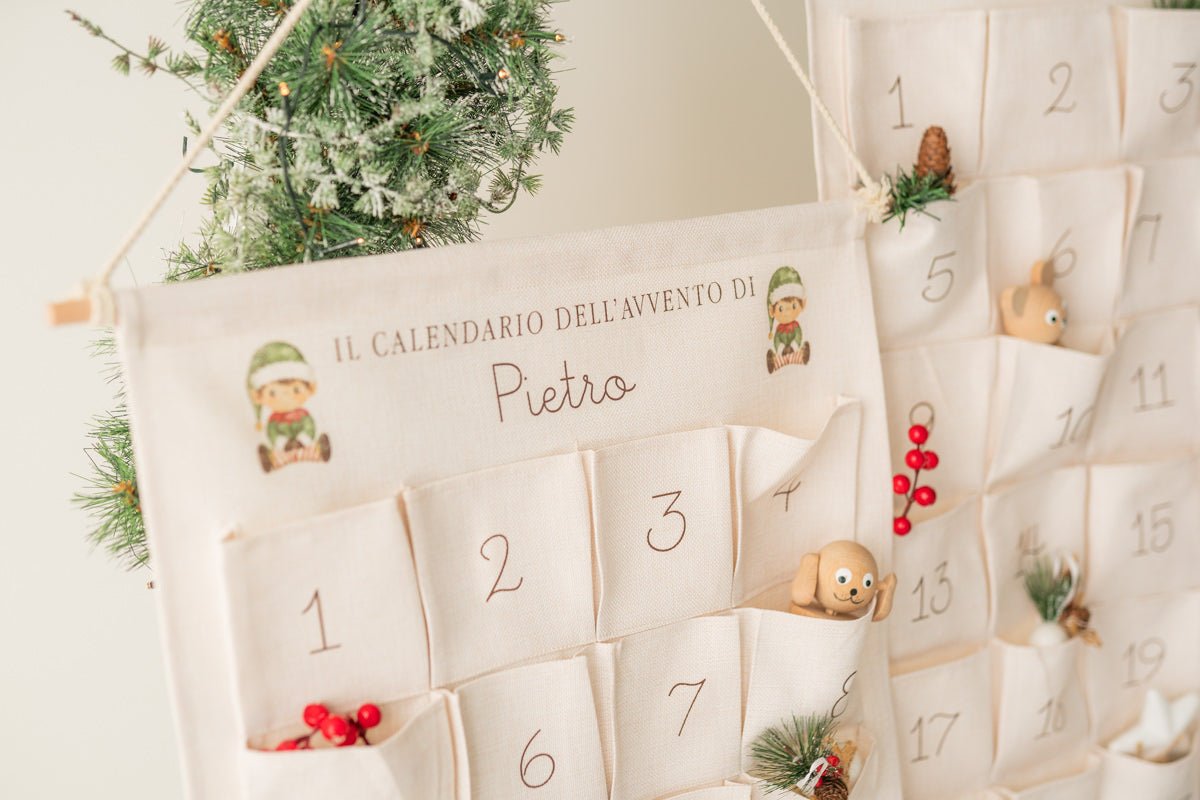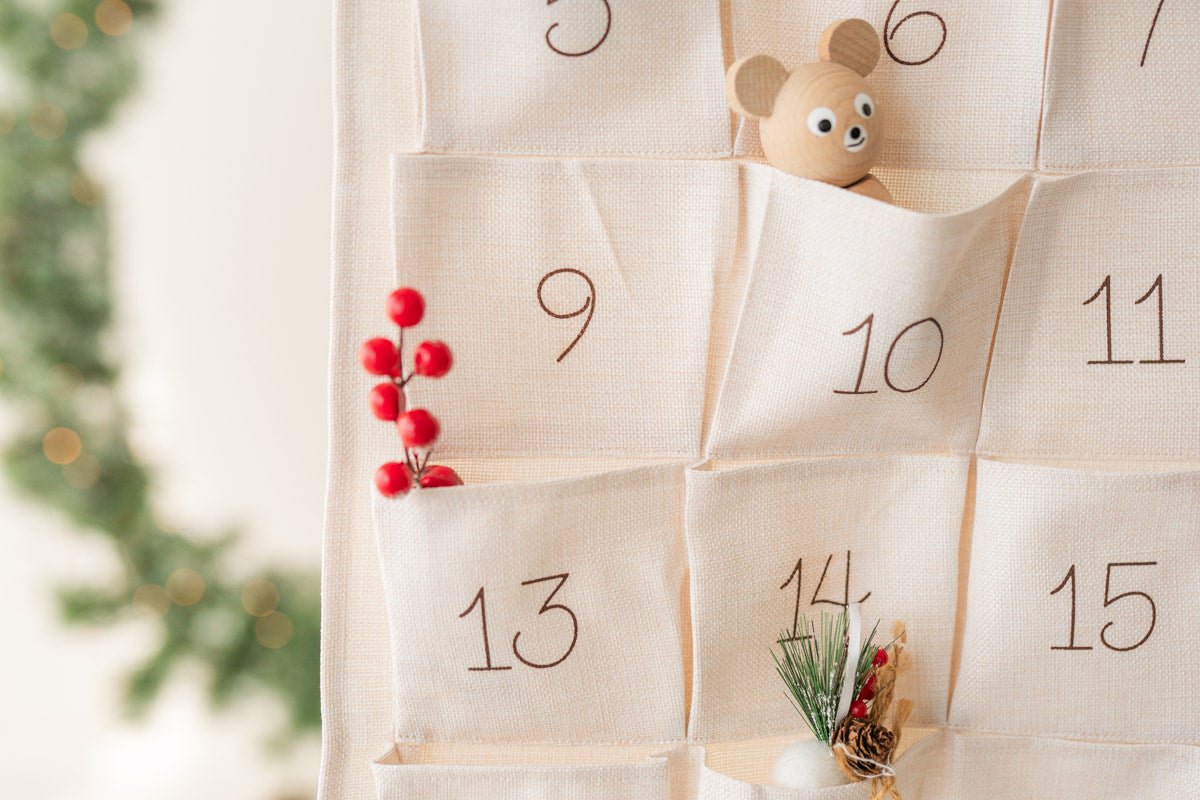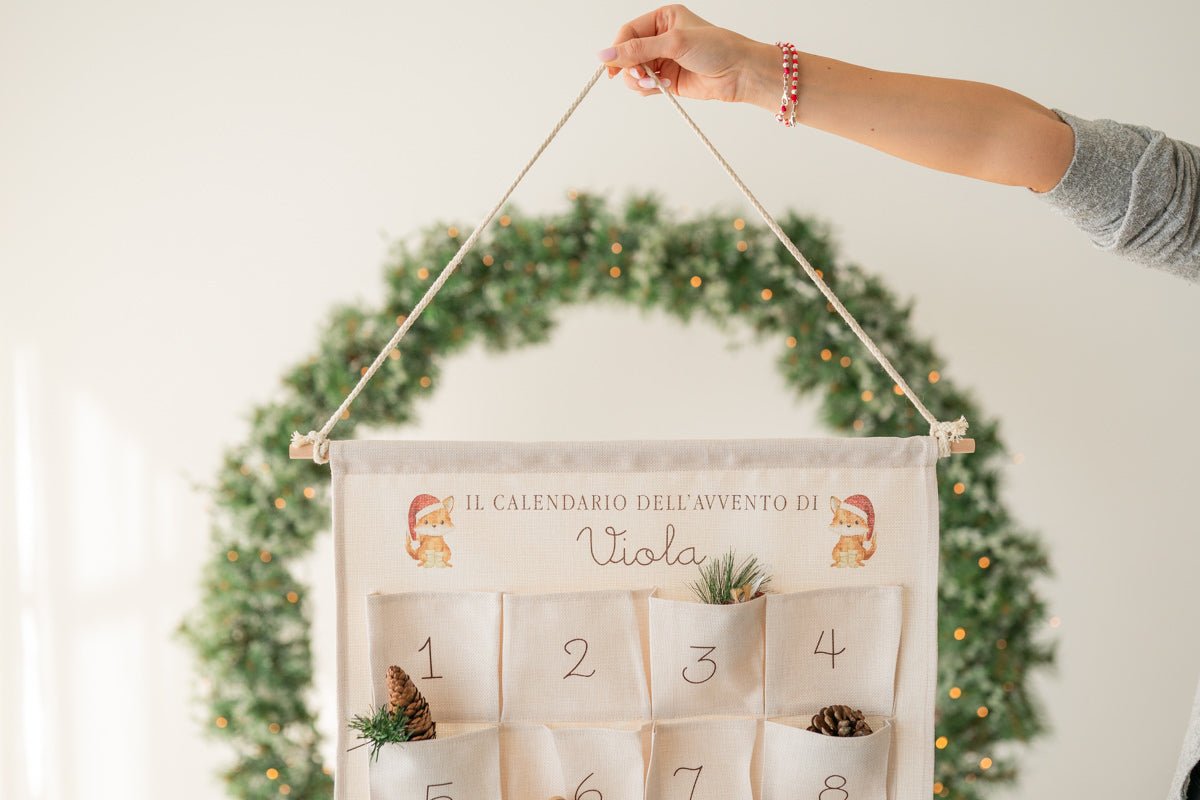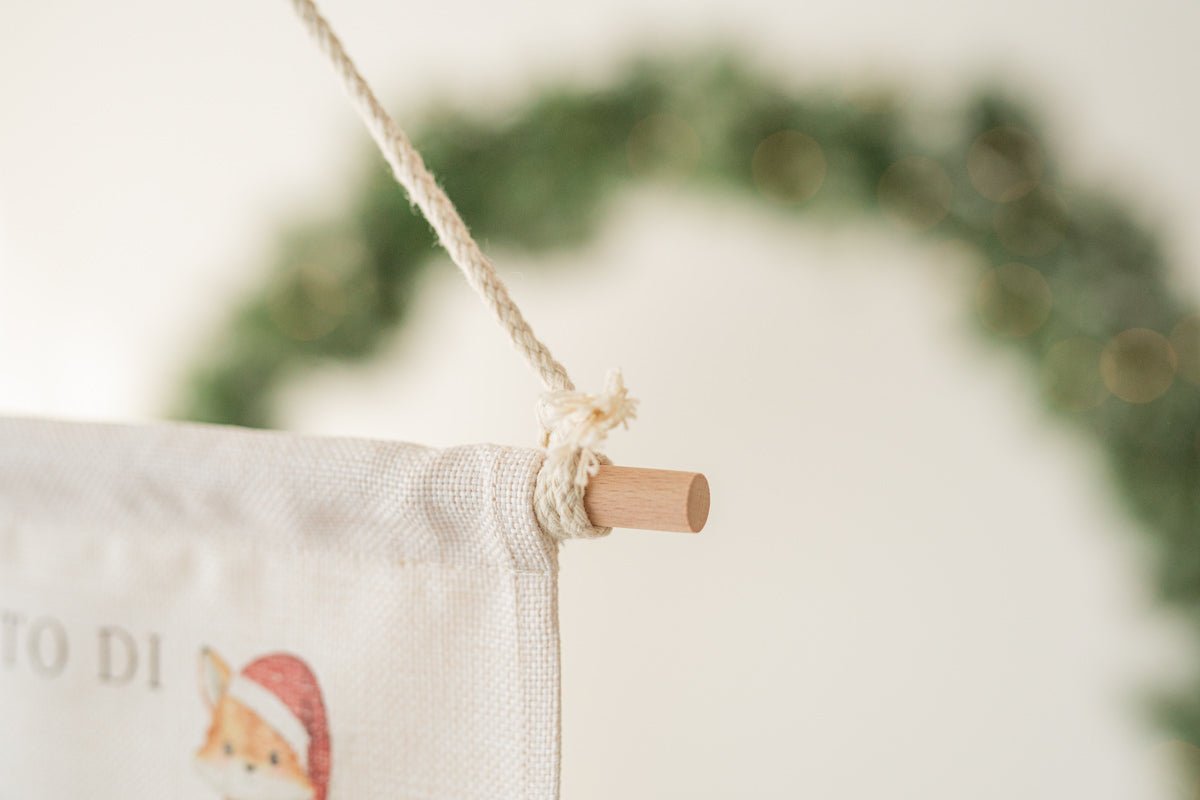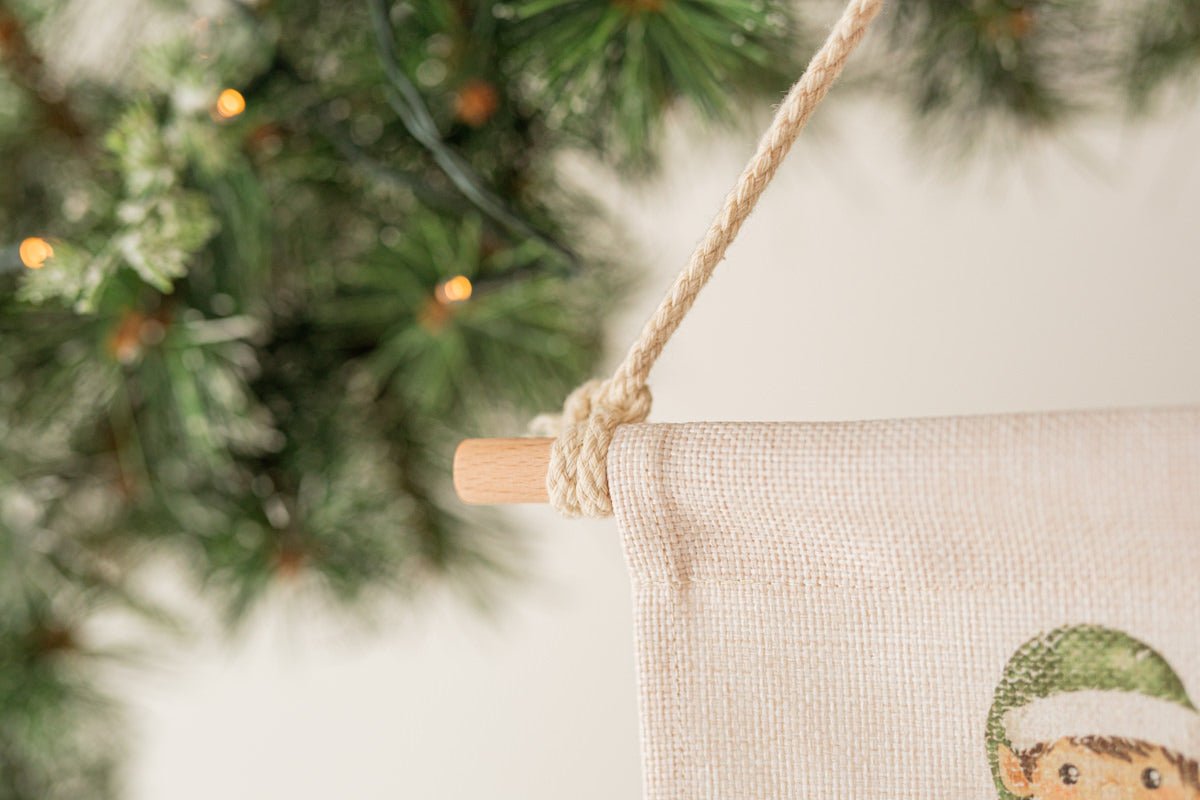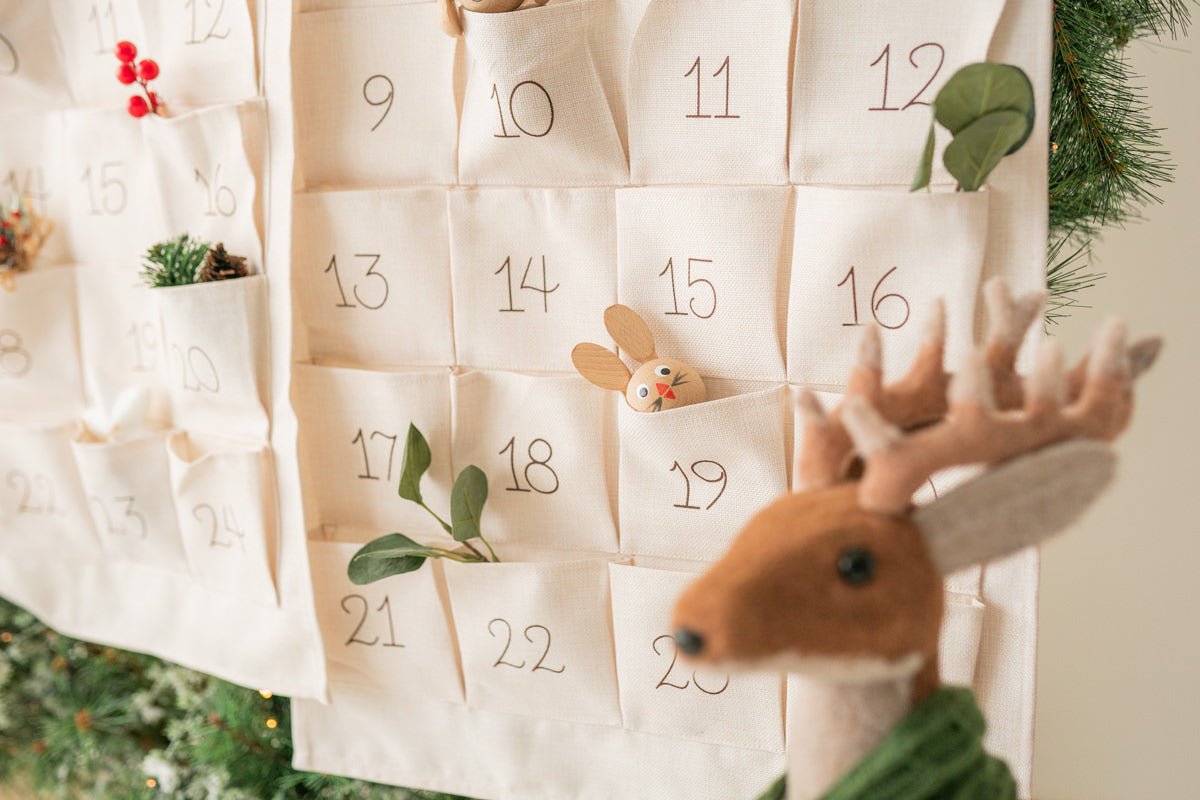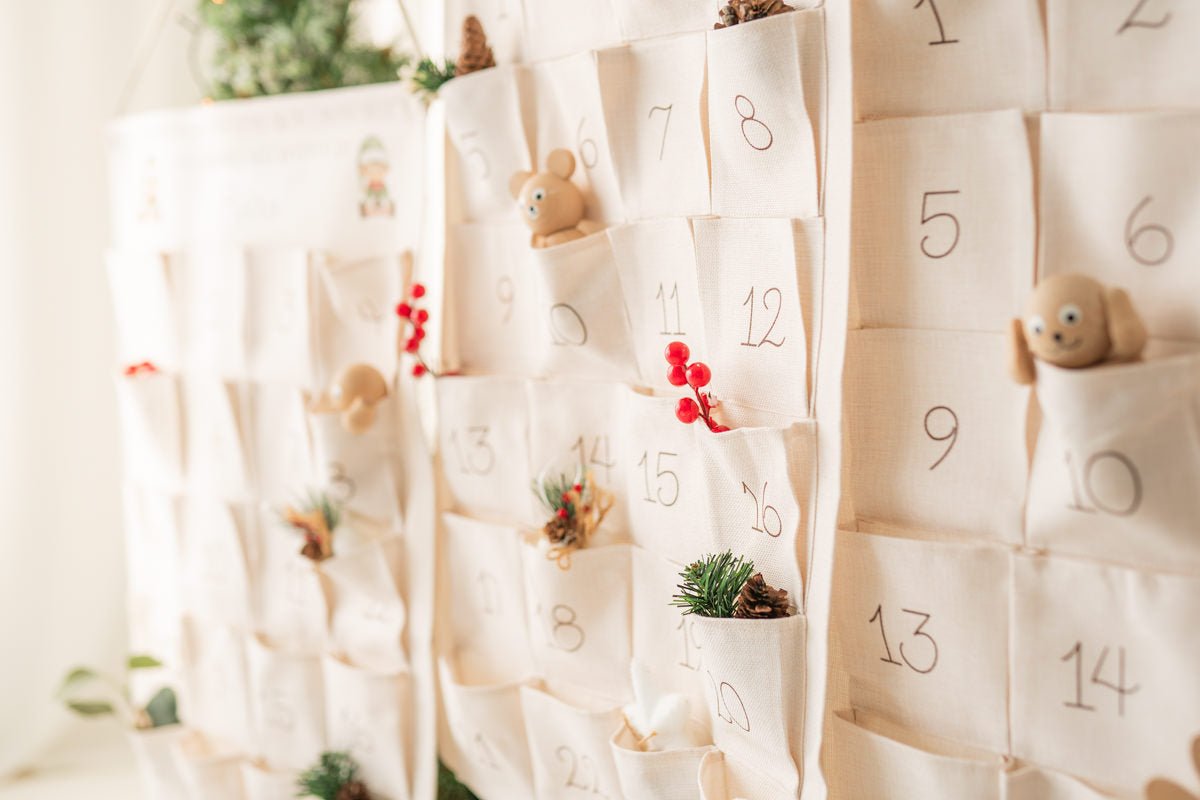 Il nostro calendario dell'avvento personalizzato ed elegante in tela di cotone è il modo perfetto per contare i giorni e creare meravigliosi ricordi con i tuoi bambini durante le festività natalizie.
Questo calendario diventerà parte delle tradizioni natalizie della tua famiglia e potrai usarlo anno dopo anno.
Calendario dell'Avvento in personalizzato con il/i nome del bambino/i e una grafica di Mimì. Misura Calendario: 50x85cm. Misura Taschine: 11x11cm Materiale: Tela di Cotone. La fornitura comprende il calendario, il bastoncino di legno e la corda per essere appeso.
Processing and personalization times: 4-6 working days.
In high season periods, being customized products, times may increase.
Shipping: 24-48h.
For printed products: to preserve the product and the print, hand washing in warm water with neutral soap is recommended. Remember not to hang out in direct sunlight and to iron on the contrary at a low temperature so as not to ruin the colors of the print.
For embroidered products: to preserve the embroidered product, we recommend washing it in the washing machine at no more than 40°. Do not tumble dry and iron inside out.
The illustrations were drawn by Sanna Sjöström and are copyrighted under exclusive license to Mimì Studio.
Calendario dell' avvento
Arrivato secondo i termini stabiliti. Oltre ad essere bellissimo e ben definito nei dettagli ha un buonissimo odore. Stile romantico, immagini bellissime. Sicuramente continuerò ad acquistare presso lo store. Anche perché insieme arriva un buono sconto del 10%. Bellissimo ottimo lavoro complimenti
Calendario dell'avvento
Ho letto il vostro messaggio. Non vedo l'ora arrivi per condividerlo con il mio bambino.
Calendario dell'avvento, calze della befana e palline di Natale
Prodotti davvero belli! Avevo già acquistato altre cose in passato e anche stavolta sono davvero soddisfatta. Consigliato!
Calendario dell avvento
Bellissimo ed è arrivato in pochissimi giorni
Calendario avvento
É il 3 ordine che faccio e come i due precedenti anche questo mi ha soddisfatta molto.
Il calendario é molto grande e di ottima fattura.
Le illustrazioni sono molto dolci e la spedizione é stata velocissima.
Consigliato.
Not found what you are looking for? browse our collections