we are people
I'm Giorgia, called Mimì by my two grandchildren Federico and Andrea ❤️. In my workshop I create, study and make clothing and accessories for adults and children.
Together with my brother Enrico, a children and family photographer, during the first lockdown, we decided to create what is now Mimì Studio, customizing clothing and accessories for children and more.
Slowly we found our identity and our mission: the customization of products in an elegant and minimal way to seek absolute authenticity.
I take care of all the production, from production to shipping and social media management from a creative point of view.
My brother, on the other hand, manages all the back office part, from updating the site, to suppliers, to marketing.
All this would not have been possible if our family hadn't been by our side for their support and support: thanks to our Mom, Dad, our sister Ilaria and my sister-in-law Greta ❤️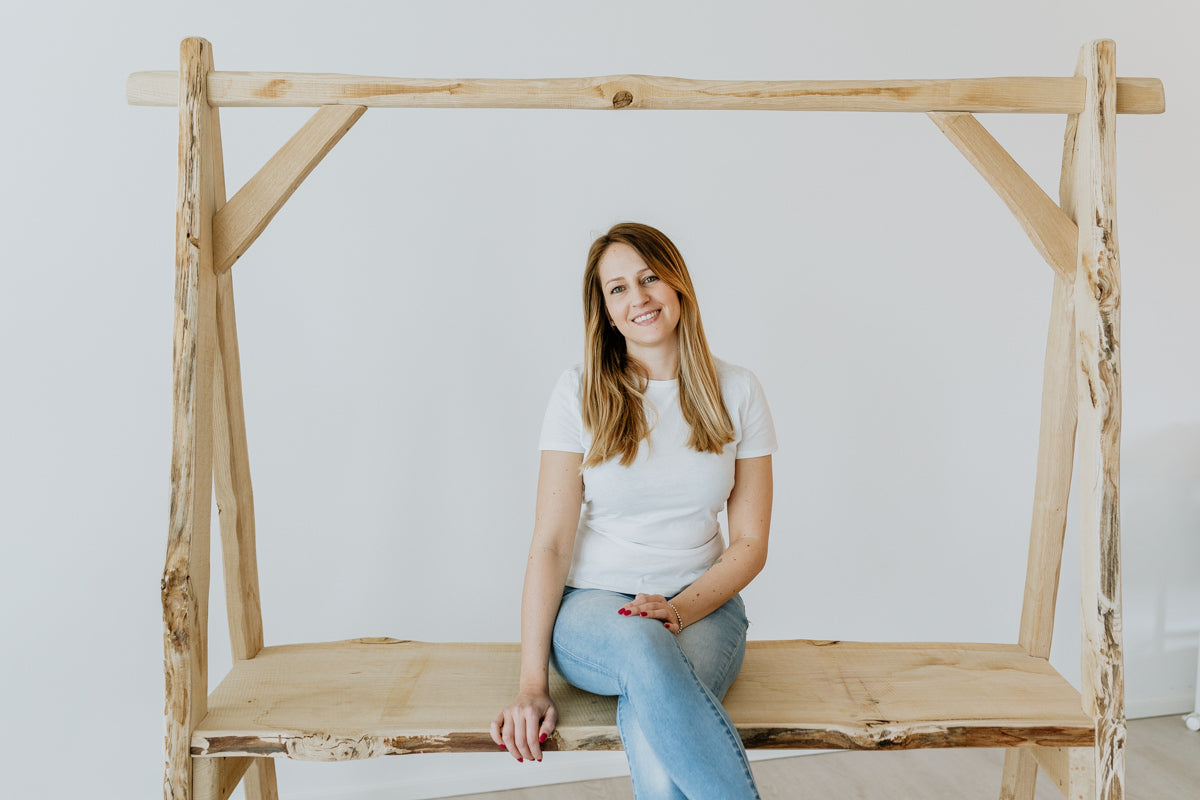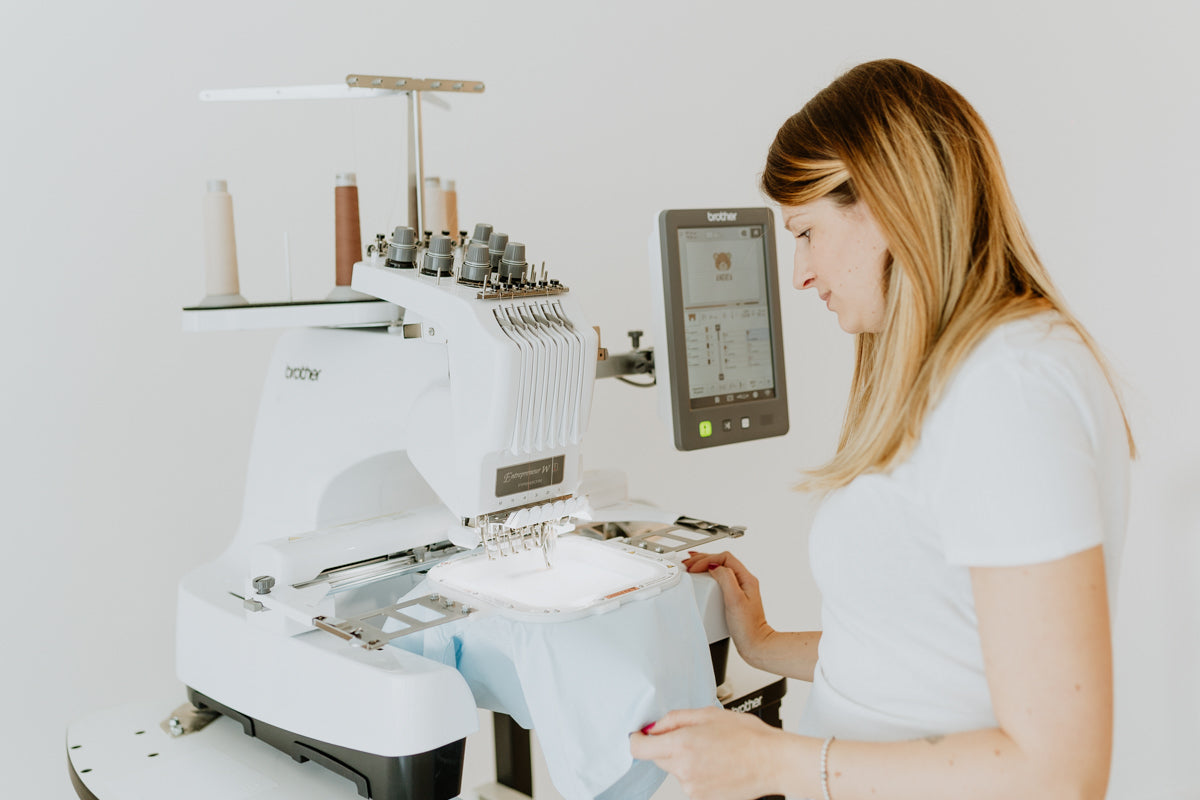 PASSION
Our story begins in a small laboratory but with big ideas. Our brand was born with passion and a dream.
THE TRADITION
In an old stable belonging to our grandparents, renovated in 2021, Mimì Studio was born and here, every day, I create and dream big.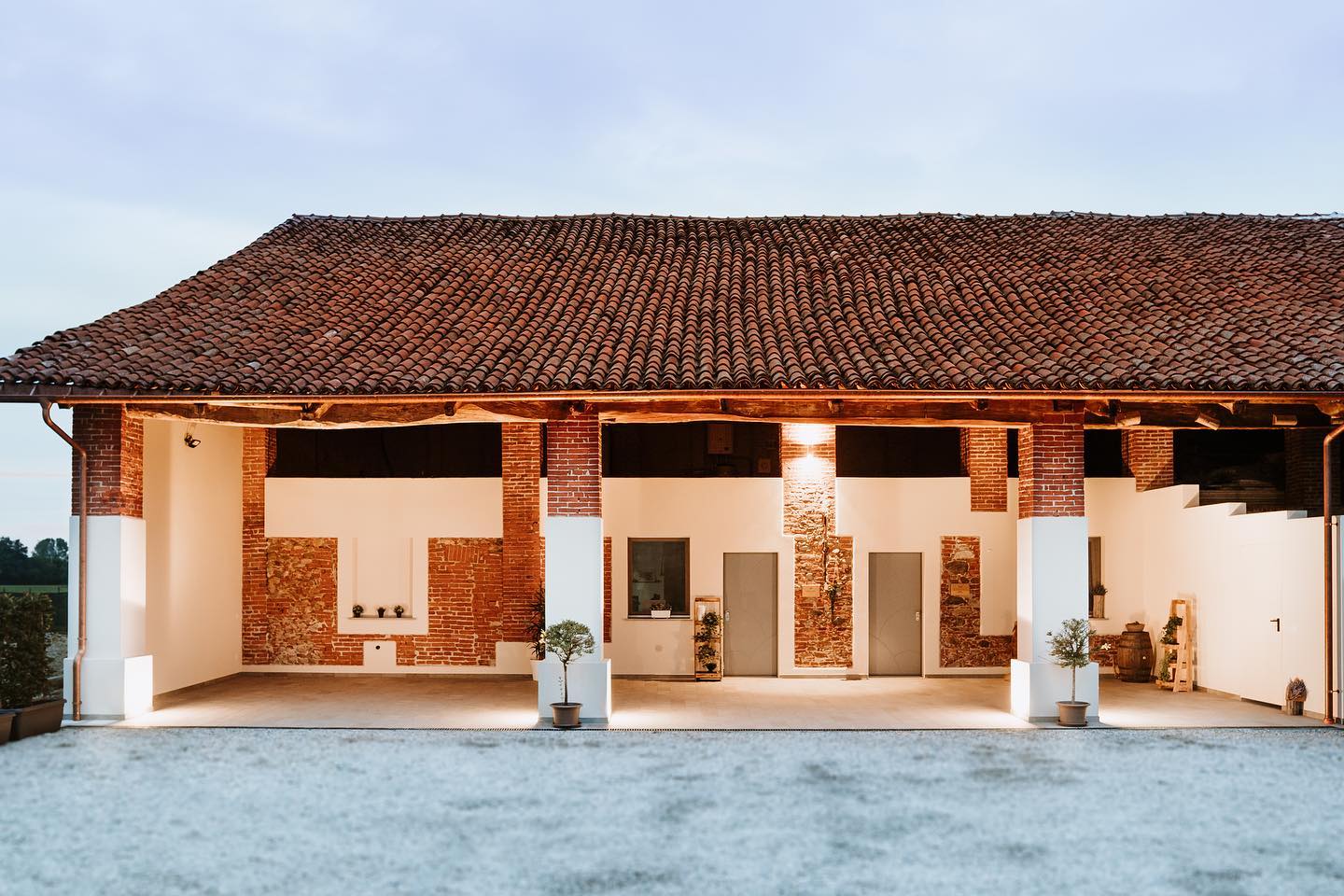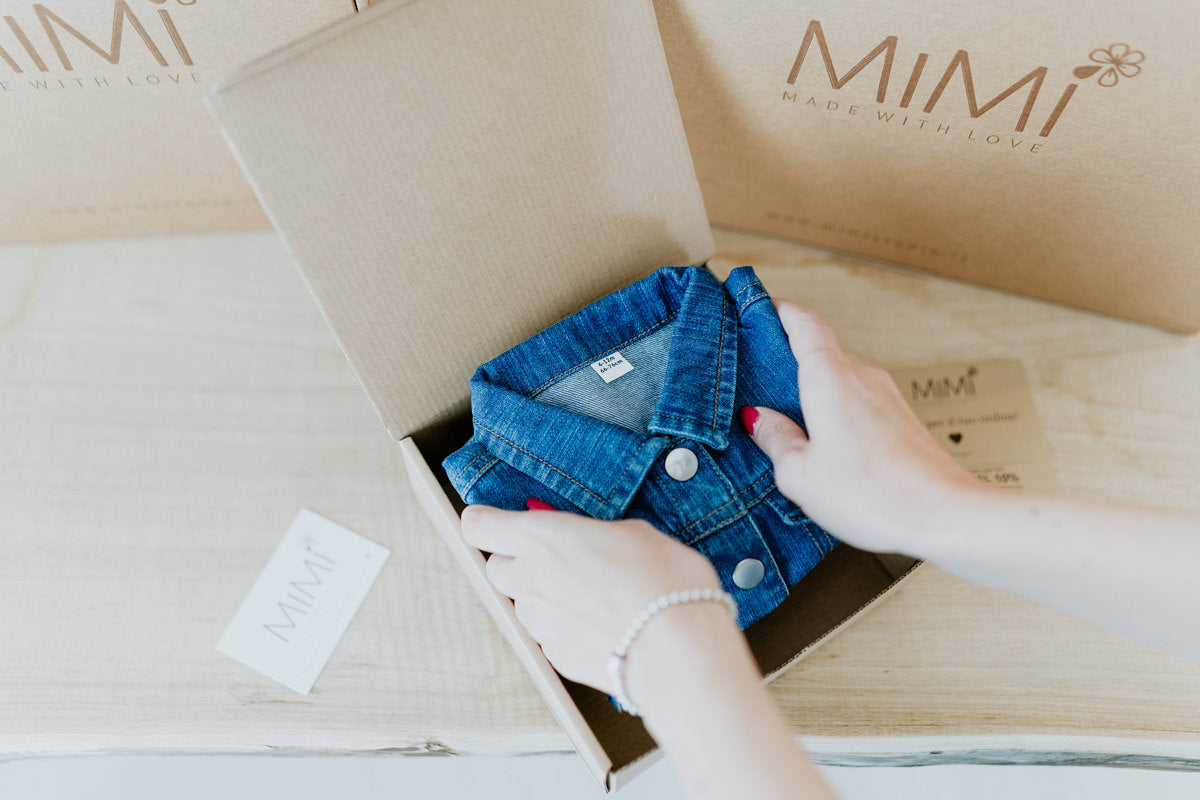 The quality
We set out to make the products we wanted to see in the world, and we did so with an uncompromising approach to sustainability.
"I love my job, I love those who, like me, put passion, heart and energy into it"